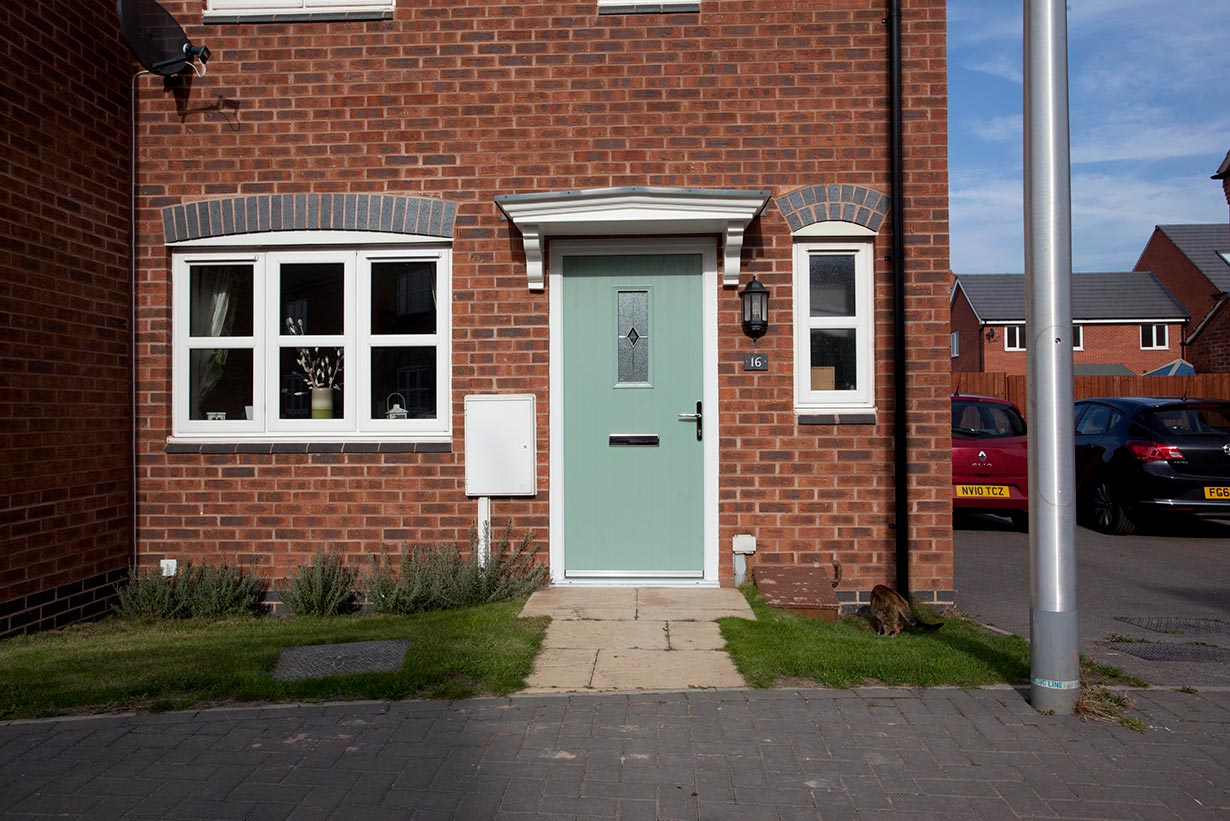 Doors
It's important that your entrance door complements the style of your property, but it also needs to be functional and secure – durable enough to withstand everyday use and secure enough to protect your property against intruders.
Choose Your Door
Contact Us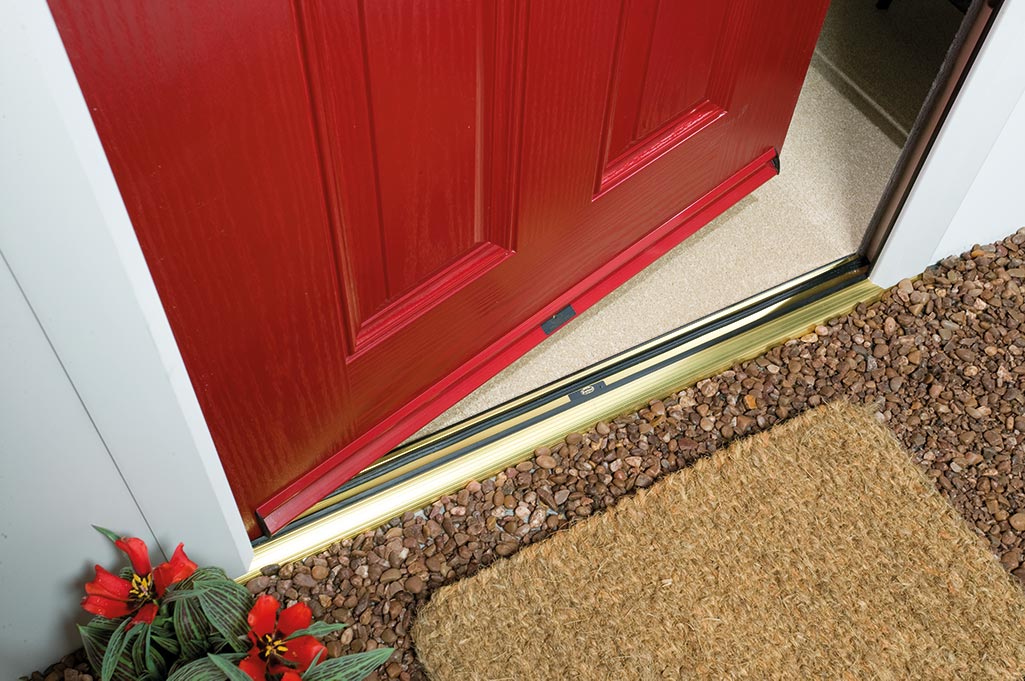 Open the door to a new look for your home.
Your entrance door is the gateway to your home. It reflects your tastes and creates that all-important first impression.
Our entrance doors, constructed from the same robust PVC-U components as our windows, are the perfect solution, combining aesthetic appeal with practicality and low maintenance.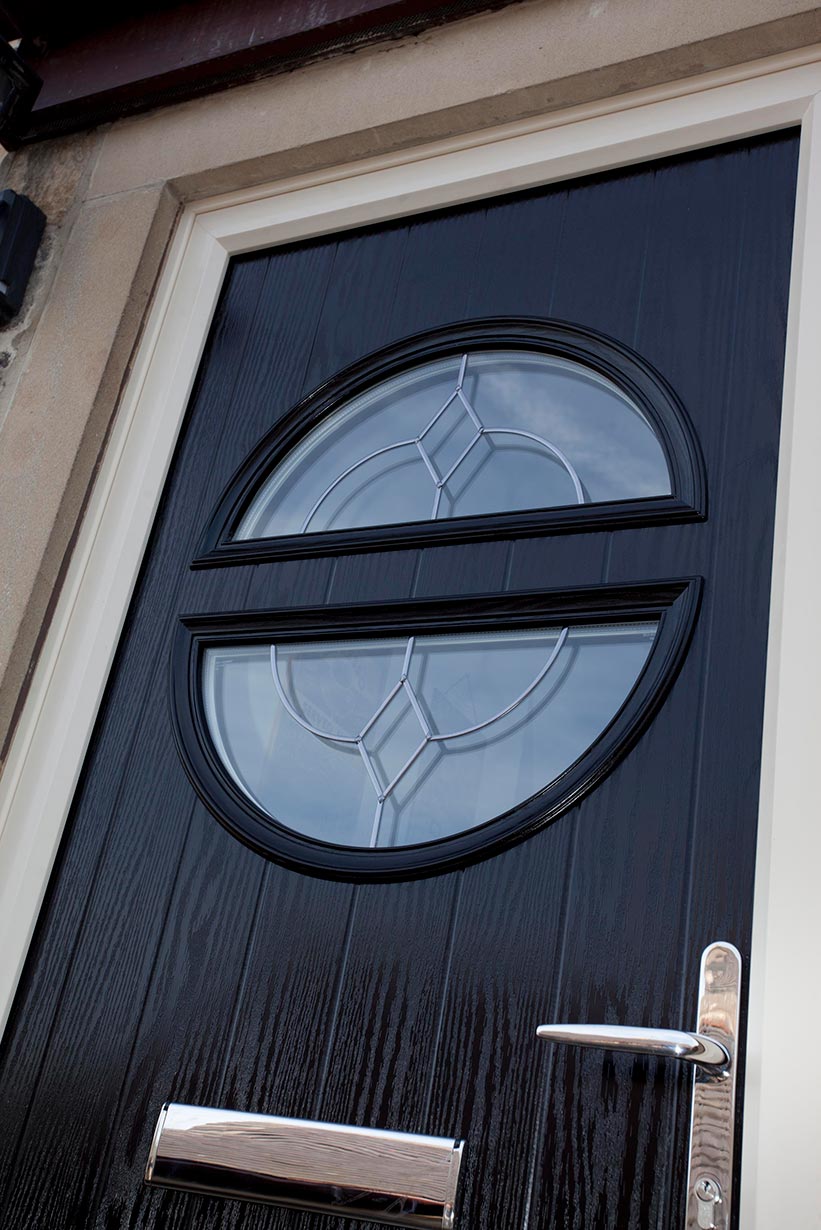 Low-maintenance, long-life solutions.
Our entrance doors are designed for long-life performance, even in the busiest households where they are subjected to knocks and scrapes every day. With internal webbing and thick PVC-U walls, our doors are designed to withstand the rigours of everyday use without scratching or denting.
Like our windows, our doors have been independently assessed and certified by the British Board of Agrément against discolouration, warping and cracking.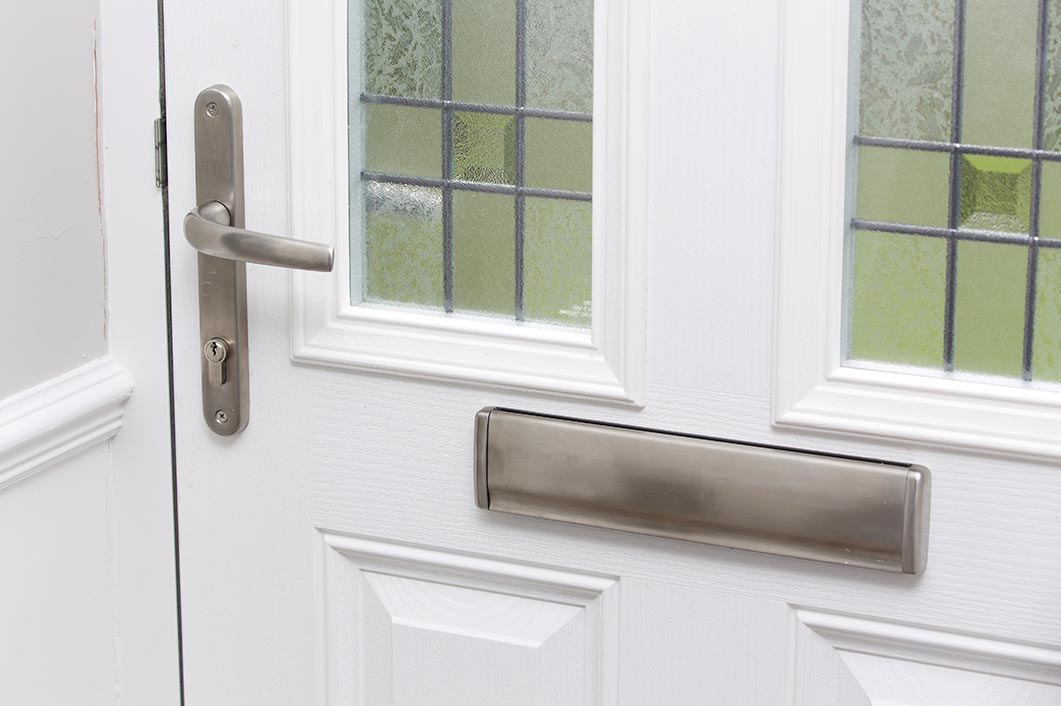 Protection against intruders.
Security is a primary function of any entrance door. Our doors are fitted with the latest generation of high-security locks to keep your property secure against break-ins.
Multipoint locking systems are designed to prevent forced entry and all doors are internally beaded to prevent glazing units or PVC-U panels being removed from the outside.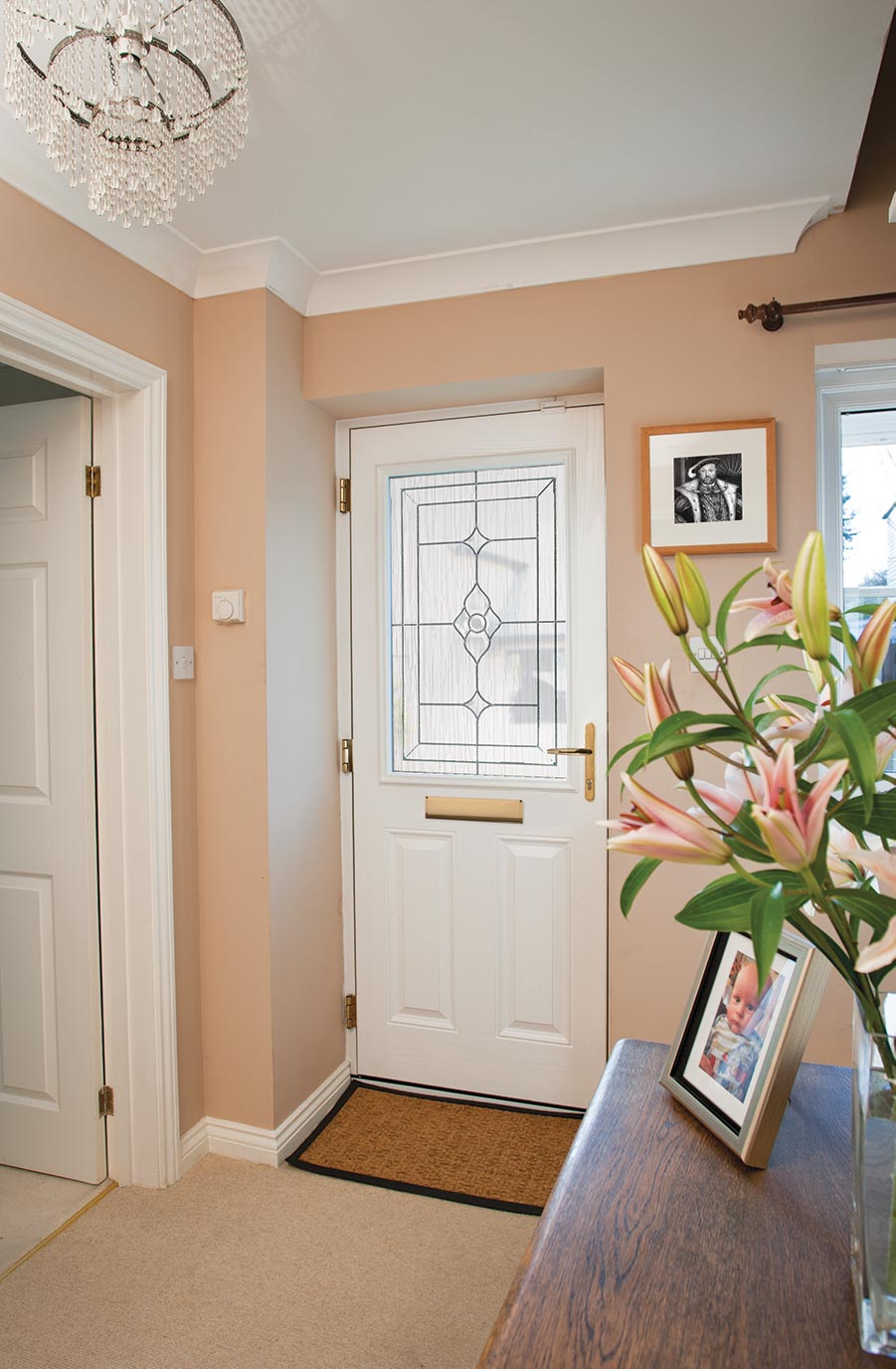 Energy efficient.
PVC-U doors offer exceptional protection against the elements. Air-tight seals keep out any drafts and effective drainage channels ensure there are no leaks.
Our range of doors also offers excellent thermal efficiency, ensuring heat is retained in your home and helping to keep your energy bills down.
Choose Your Door
Whatever your tastes and no matter what style of home you live in, we offer an entrance door to meet your requirements. Our durable, attractive PVC-U doors are available in a huge variety of styles, colours and finishes.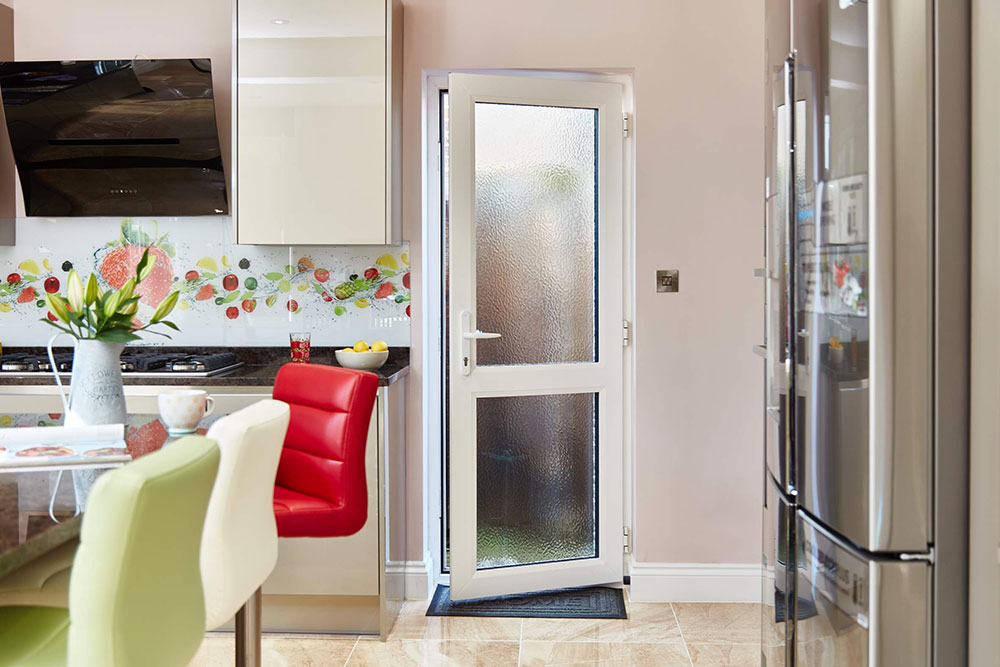 UPVC Doors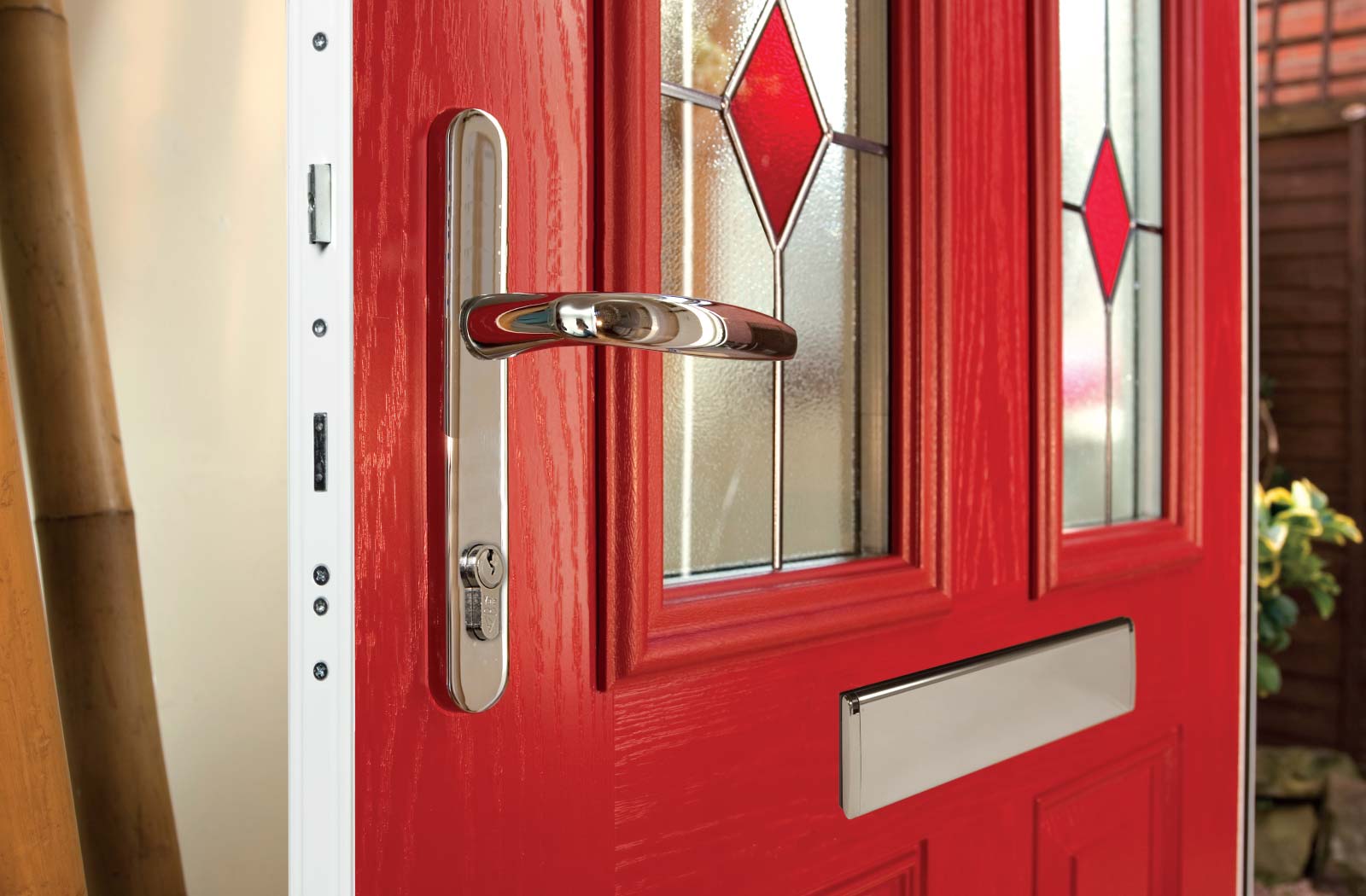 Composite Doors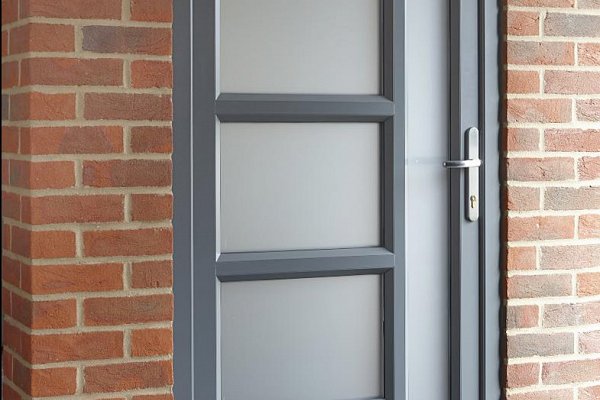 Aluminium Doors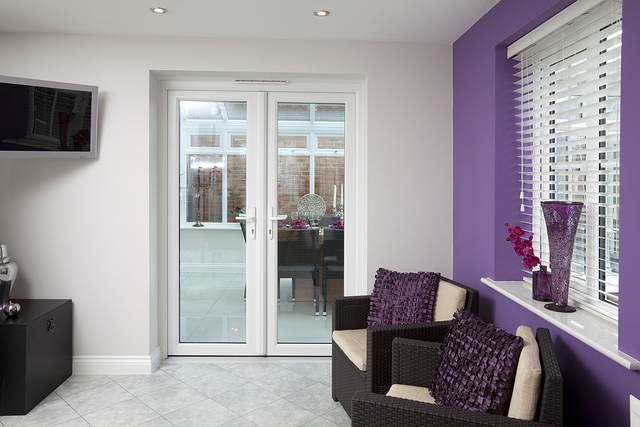 French Doors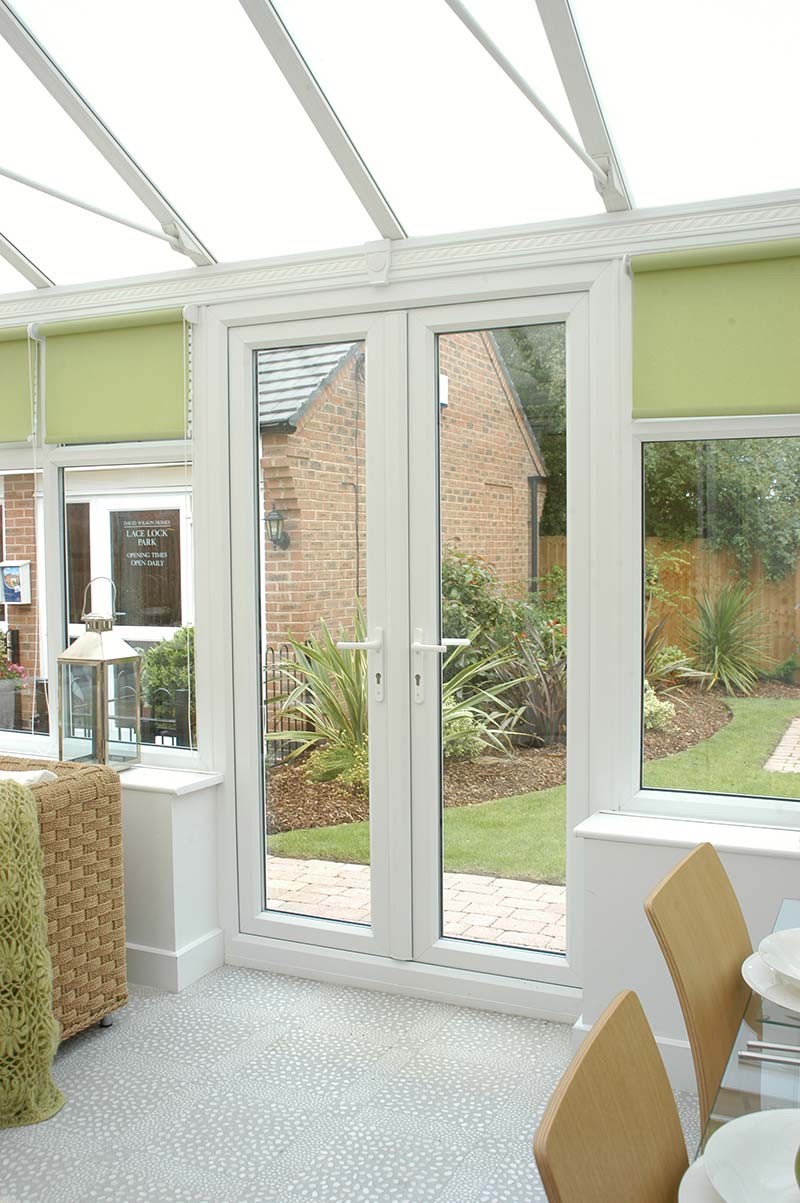 Patio Doors
Need help with your door?
We can tailor all our doors to your individual needs. You can choose from half-glazed or fully glazed doors, with panels and glazing in a range of styles and configurations.
Contact Us