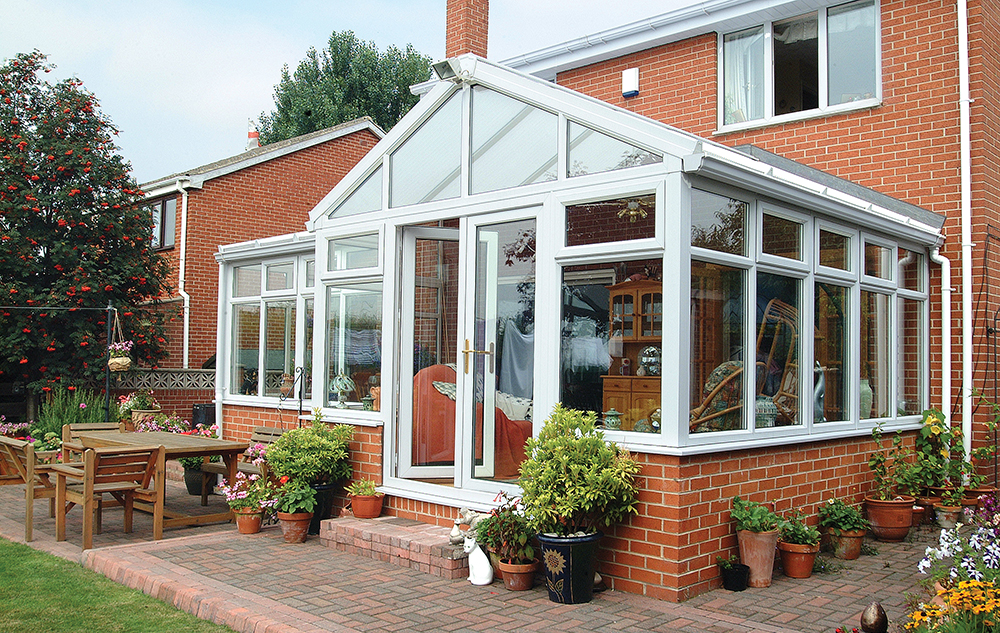 Time for a new conservatory, door or window?
With over 30 years of experience working in the glass industry, we'll do our best to answer any questions you have and give advice where needed.
Call Us: 0113 236 1203
Email Us
We can help with a range of bespoke products.
From inspirational pictures to software that allows you to design your own door.

We have the tools, the knowledge and the experience to make sure you get that perfect conservatory, door, or window for your home or business.
Range of Products
We know everybody has their own unique style. That's why we have 100's of product designs to choose from.
Design Your Own
With our 'Door Builder' you can design a door that's unique and to your own taste.
Help & Advice
We'll talk you through all the options in simple terms, so you'll understand what you're getting and when.
Monday to Thursday: 7AM - 4PM
Friday: 7AM - 2PM
Saturday: 8AM - 12PM
Sunday: Closed
We aim to respond to your email within 48 hours. If you need something more urgent then please call.
West Leeds Industrial Park
Stanningley Road
Leeds
LS13 4EN