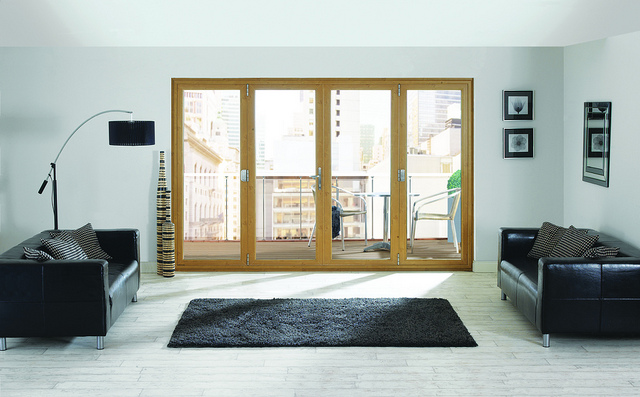 Aspect Bi-Folding Doors
Stunning designs and the feeling of more space will enhance your lifestyle and improve the value of your home.
Contact Us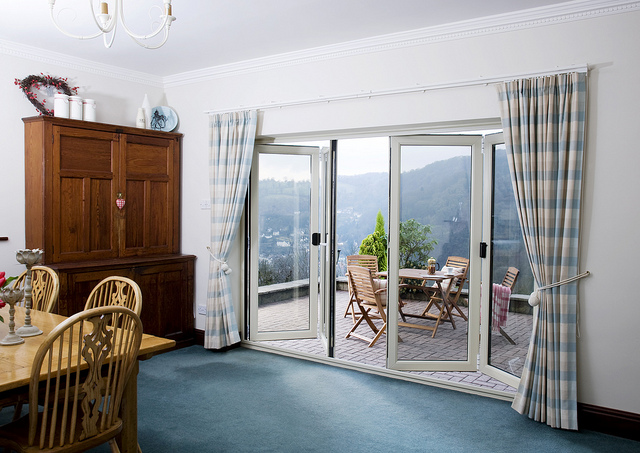 Bring the outside in.
Imagine wide open spaces allowing air and light to flood into your home, instantly creating a contemporary look and feel.
Our new panoramic doors will add the 'wow' factor to your home and can be fitted wherever you need easy access to your patio or garden.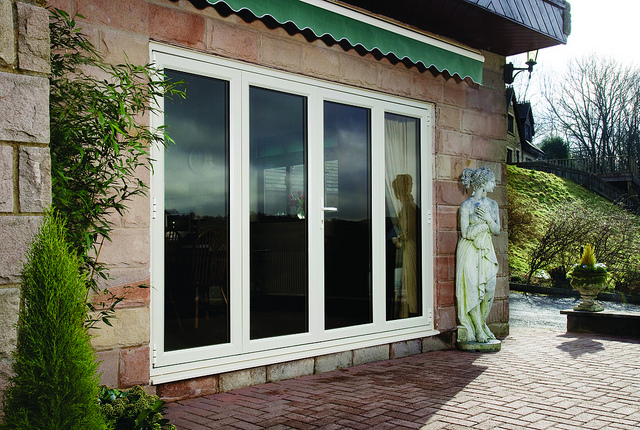 Market leading.
Our superb collection of panoramic doors offers market-leading aesthetics, engineering and value.
With a choice of designs and guaranteed high-quality performance, they bring you the space, comfort and low-maintenance luxury of modern living. No wonder more and more people are choosing our PVC-U panoramic doors to add that extra dimension to their homes.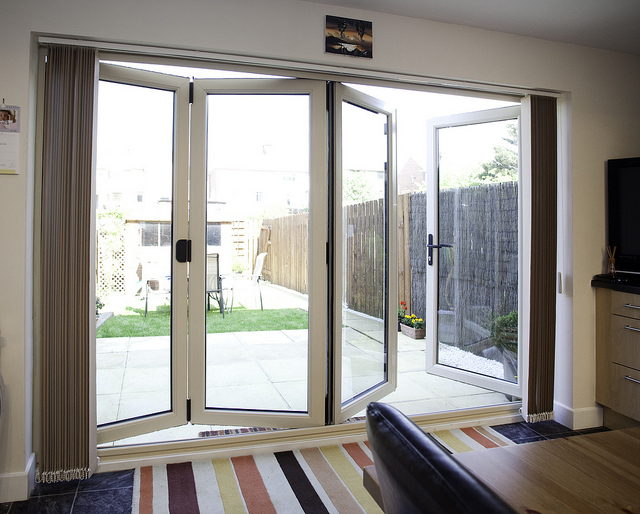 Even more streamlined.
Our panoramic doors have been designed with slimmer, uncluttered sightlines to make them less obtrusive. This means that you see less of the doors and more of your patio, garden or the interior of your home.
We've also incorporated a new trim to hide the seals between the door leaves. This adds to the whole aesthetic look and feel of your new doors, as you won't see a line of black seal between the doors when they're closed.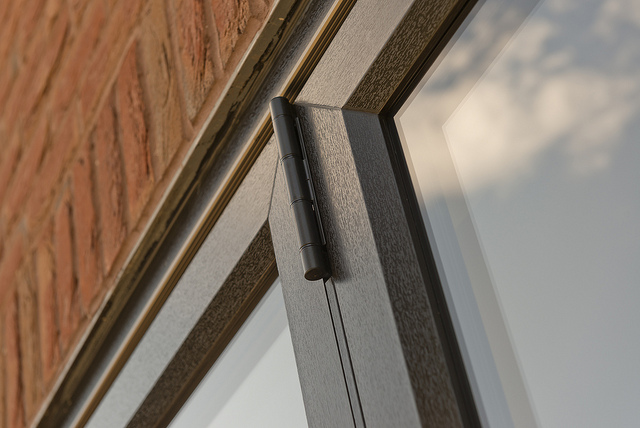 Simple to fit.
We've made our new door range easy to install thanks to a slimstepped outer frame which contains all the door hardware inside the frame.
There's no need to cut plaster or make alterations in your home to make sure the doors fit. This means minimal disruption and mess in your home when they're installed.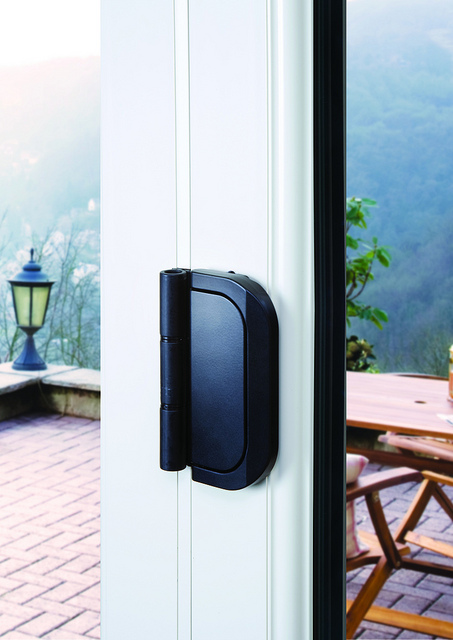 Easier, smoother operation.
Each panoramic door has a built-in four-rail aluminium roller track so that it glides open or closed smoothly and effortlessly.
The unique D-shaped interior handle also allows the doors to fold back flatter. So when they're open they look much neater and won't distract from the beautiful view of your patio or garden.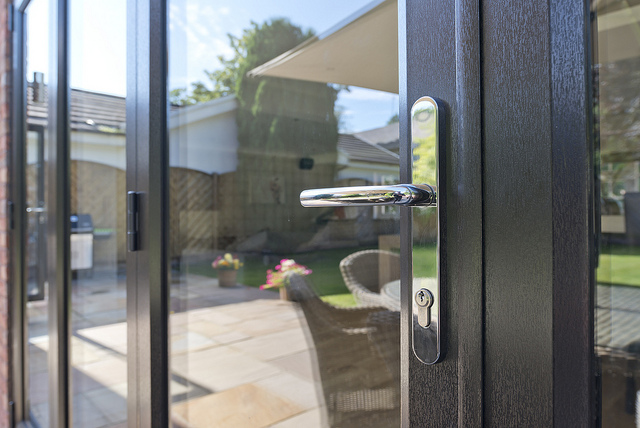 The highest security.
We know that the security of your home is vitally important, that's why our doors are built with enhanced security features, which means they are certified to PAS 23/24.
They also included stainless steel anti-jemmy pins in the door design. This means that the door can't be removed from the outside by intruders trying to get into your home.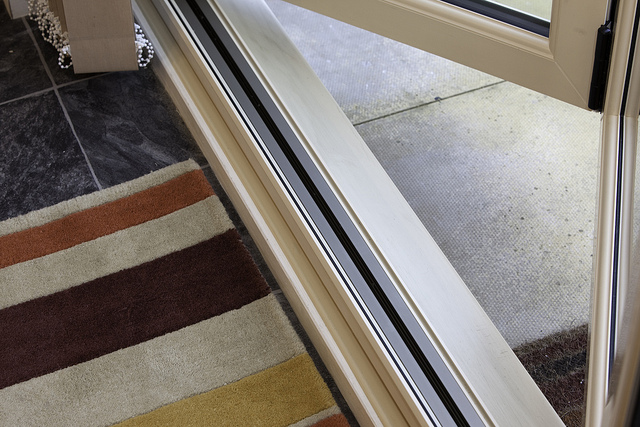 Access for all.
In addition to our standard threshold, we offer various options for those requiring a flusher-fitting low-threshold, to best suit your needs.
For external doors, we offer three low-threshold options, including a Part M compliant double ramp threshold that allows easy pushchair and disabled access, as set out by the Building Regulations. If you want a low-threshold for an internal bi-fold door, then we have a flush-fitting threshold that allows seamless integration of two rooms.
Need some inspiration?
Our bespoke Bi-Folding Doors are British-designed and assembled and come in a range of colours; Black, White, Satin Silver, Silver Grey and Champagne finishes, all with a five-year guarantee.
Need help with your Aspect Bi-Folding Doors?
Because every home is unique, we offer a choice of folding options, allowing you to choose how your door works.
Contact Us