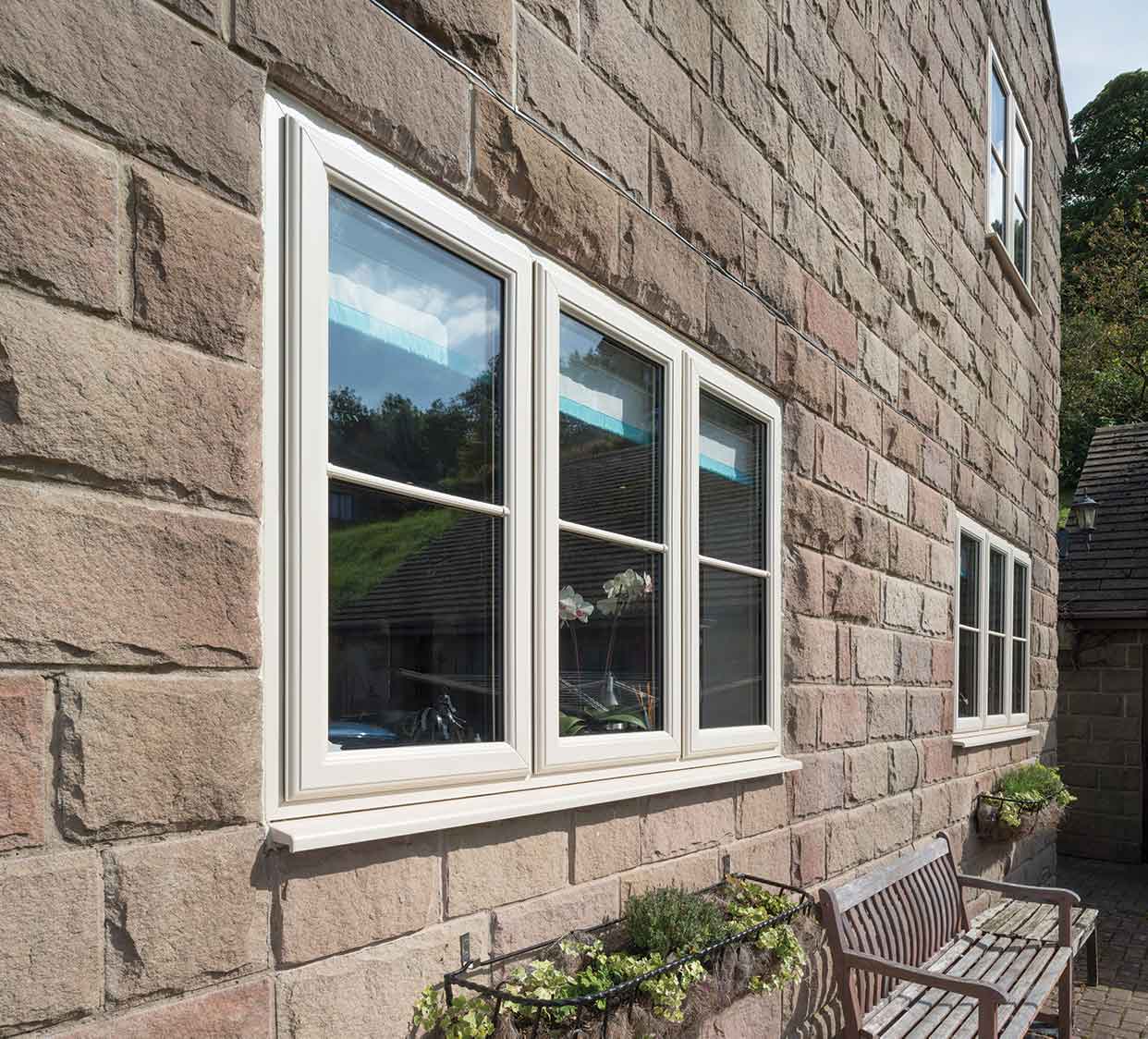 Windows
Our PVC-U windows are durable and robust, giving a long-life, low-maintenance design, with no need for painting or other treatments. Style and performance, all in one package.
Choose Your Windows
Contact Us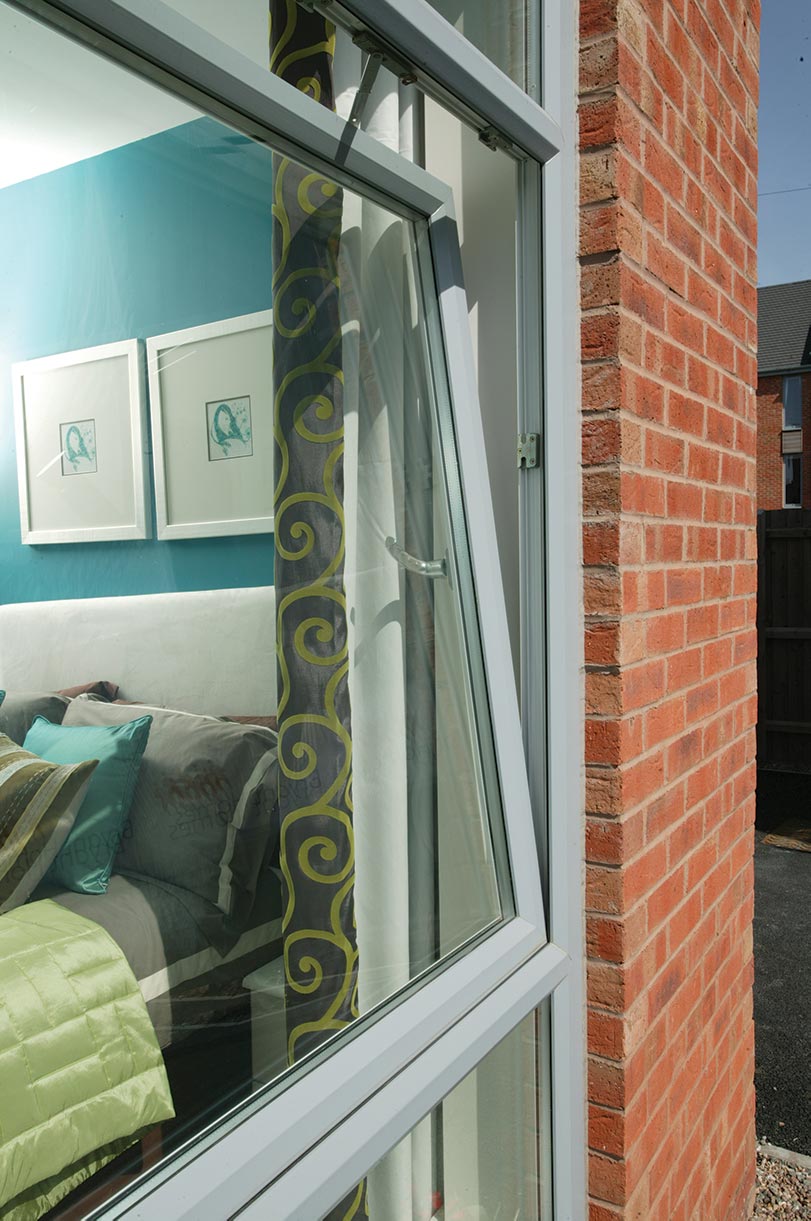 Energy efficient design.
Our multi-chambered frame designs deliver exceptional energy efficiency for both windows and doors – helping to keep your home warm and comfortable all year round, as well as reducing your energy consumption.
Our slim frames also allow the area of glass in windows to be optimised, maximising the amount of natural light within your home.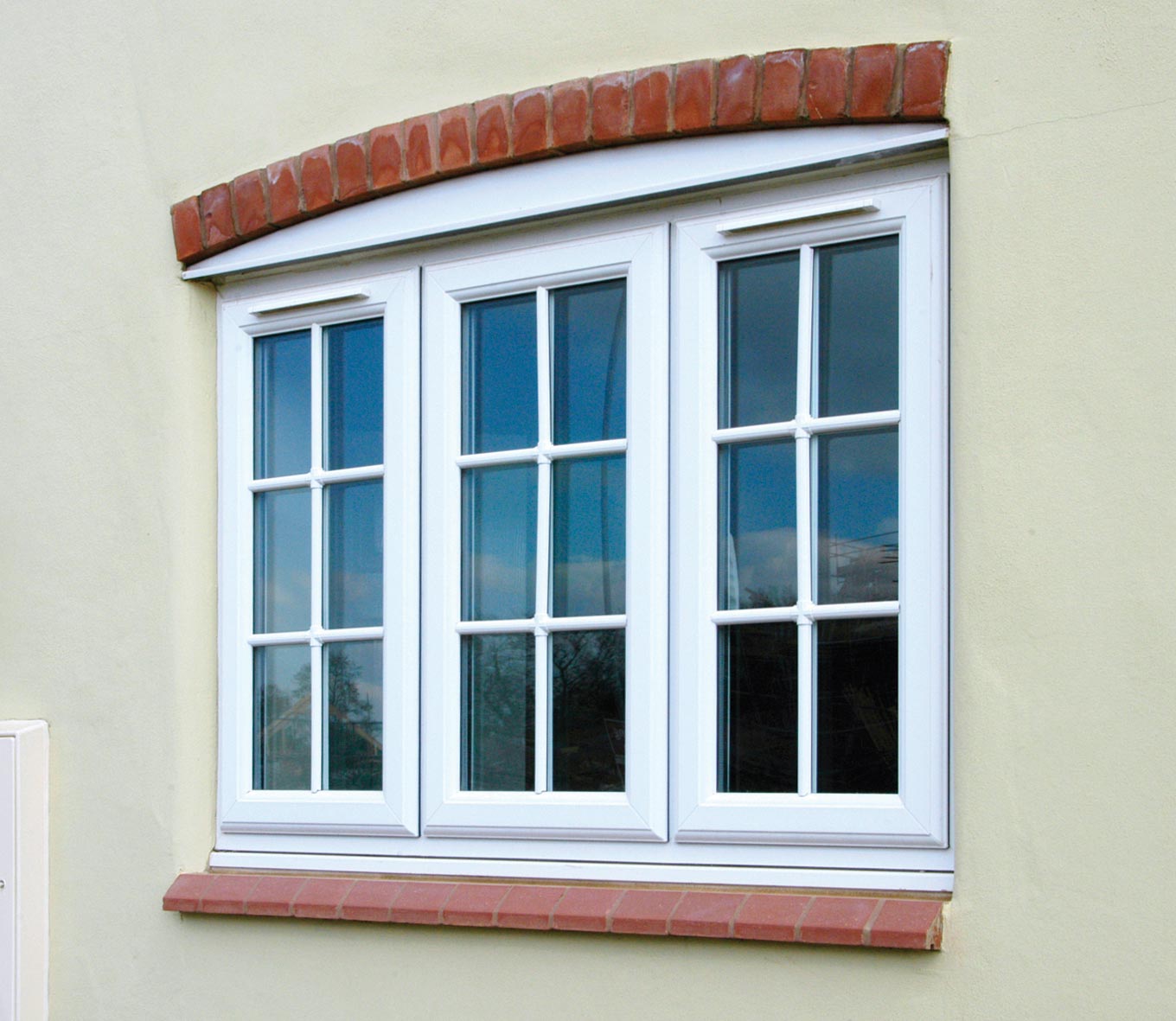 Refresh your outlook on the world.
Windows are the showcase feature of your home. They determine the character and appearance of your property, whether it's a chic apartment, a traditional Victorian terrace or a stylish new-build house.
Windows frame your view of the world from within and define the appearance of your home from the outside. It's essential to choose windows that complement the style of your home, provide long-life protection against the elements and enhance the security of your property.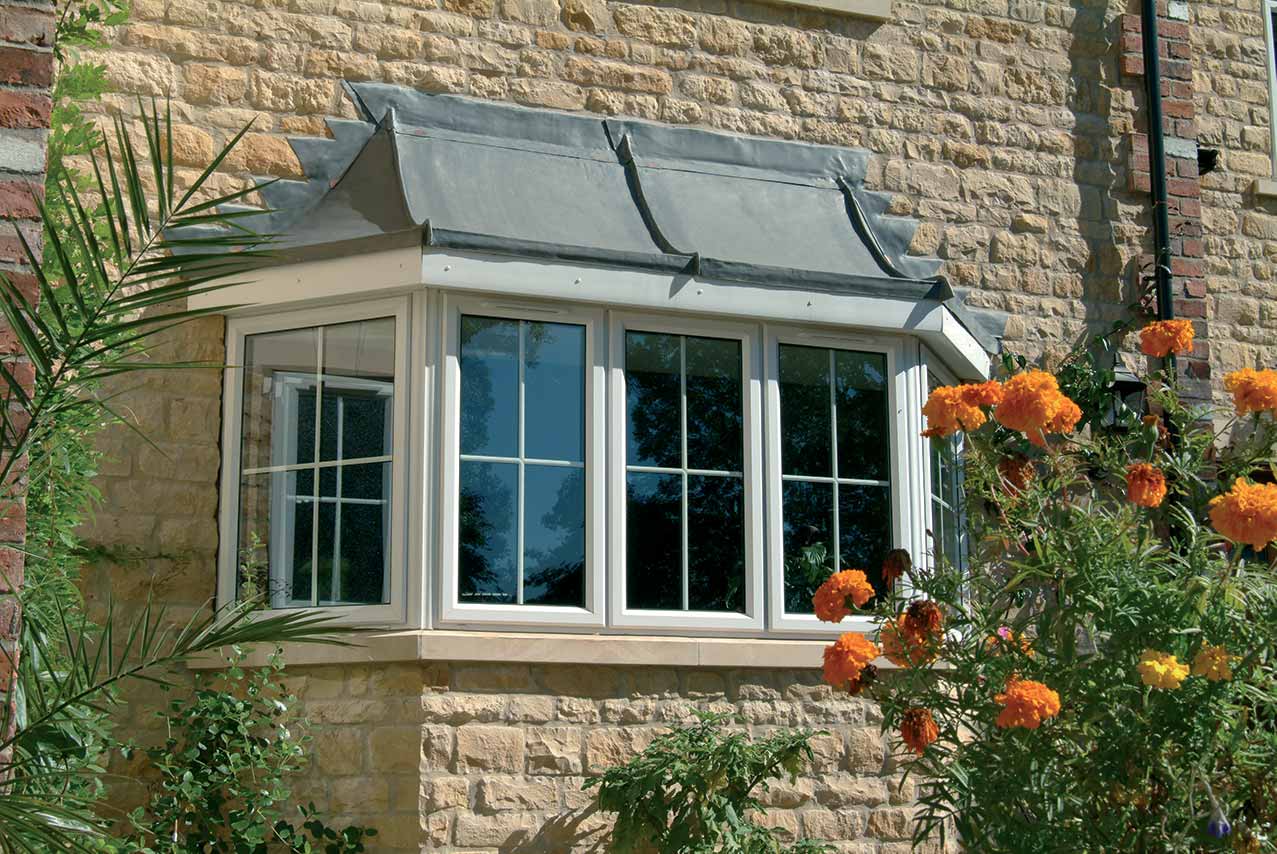 A question of aesthetics?
The contemporary styling of our PVC-U windows includes a slimmer frame, giving a sleek, unobtrusive appearance and maximising the area of glass in your windows. That means more natural light in your home and a clearer view of the outdoors for you.
The aesthetics of your window can be enhanced to match the architectural style of your home with a range of stylish accessories. Georgian bars, mock horn sashes and arch-top inserts can help you to create an individual look that perfectly complements your property. Our team are on hand to help you get the right style for you.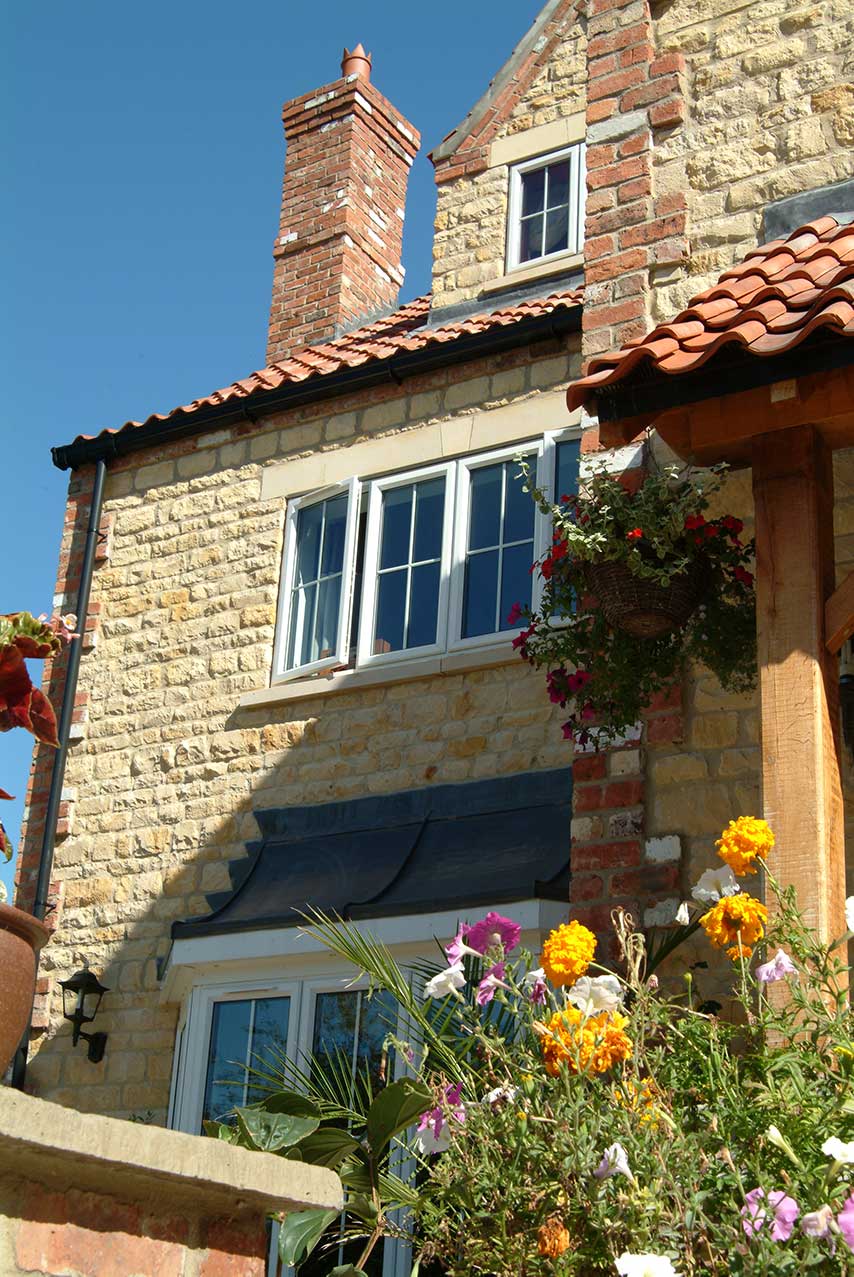 Windows that make the grade.
Windows have a vital role to play in conserving energy in buildings, since 20% of the heat escaping from an average home is lost through its windows.
Choosing the right combination of glazing and window frames is essential to improve the energy efficiency of your home, reduce your energy costs and, crucially, create a comfortable living environment for you and your family – all year round.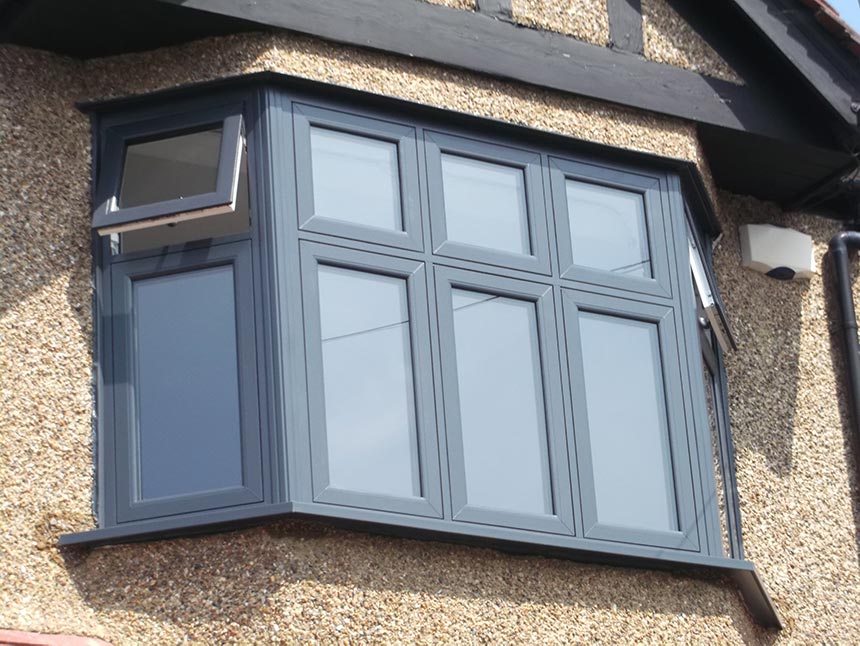 High-security system.
Protecting your property against unwanted intruders is a primary concern for every homeowner. That's why our windows have been designed to deter burglars and secure your property against forced entry.
All of our windows are internally beaded, which means the glazing units cannot be removed from the outside. That's a major deterrent to burglars. What's more, our windows can be fitted with the most advanced security hardware on the market, including shoot bolts, locking handles, heavy-duty security hinges and hinge guards.
Choose Your Windows
Our windows are available with two distinctive styles of frame and beading. The chamfered option is a contemporary, straight-edged style, while ovolo sculptured beading gives a more traditional, decorative finish to your window. Both options are available across our entire range of windows.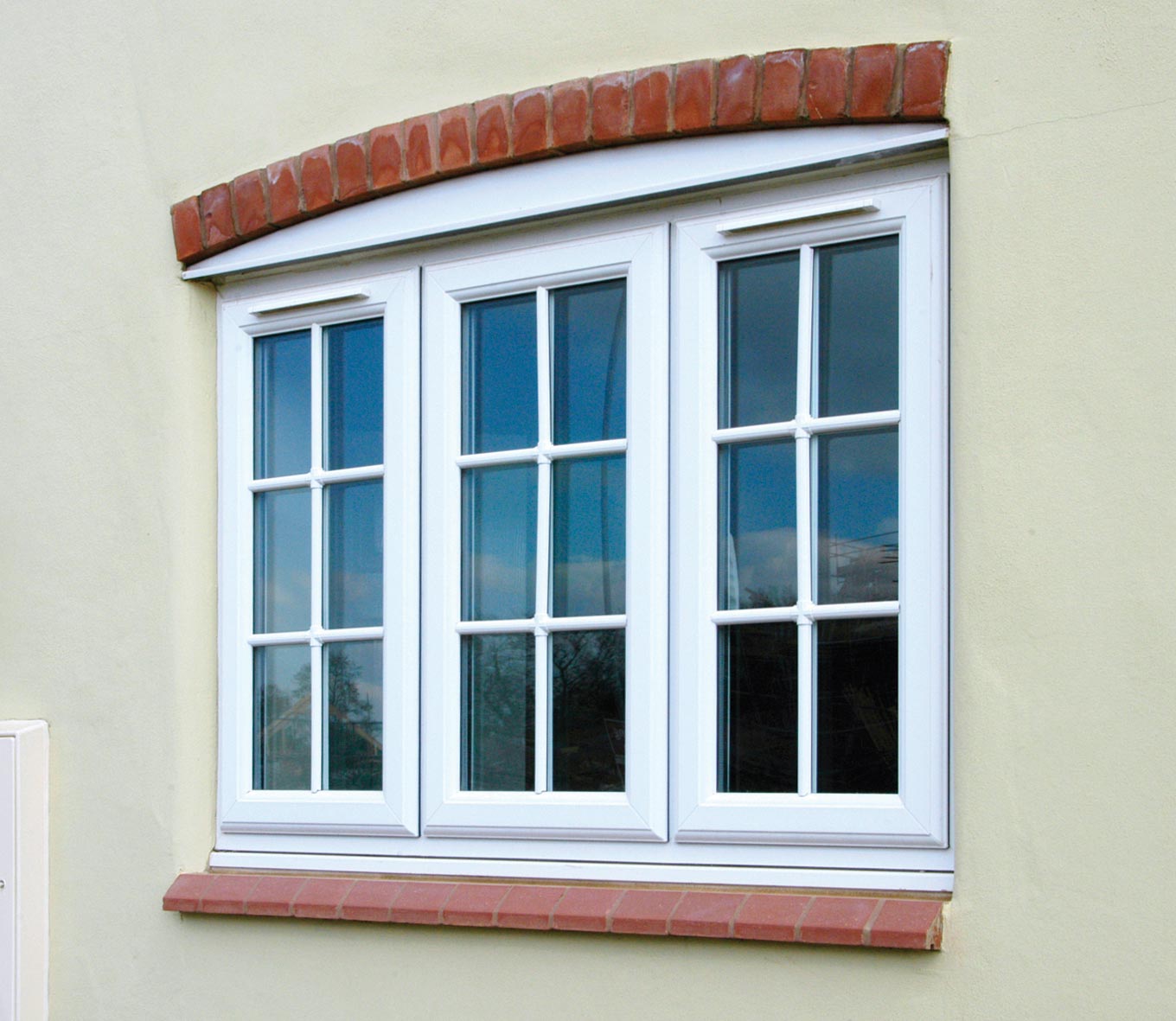 UPVC Windows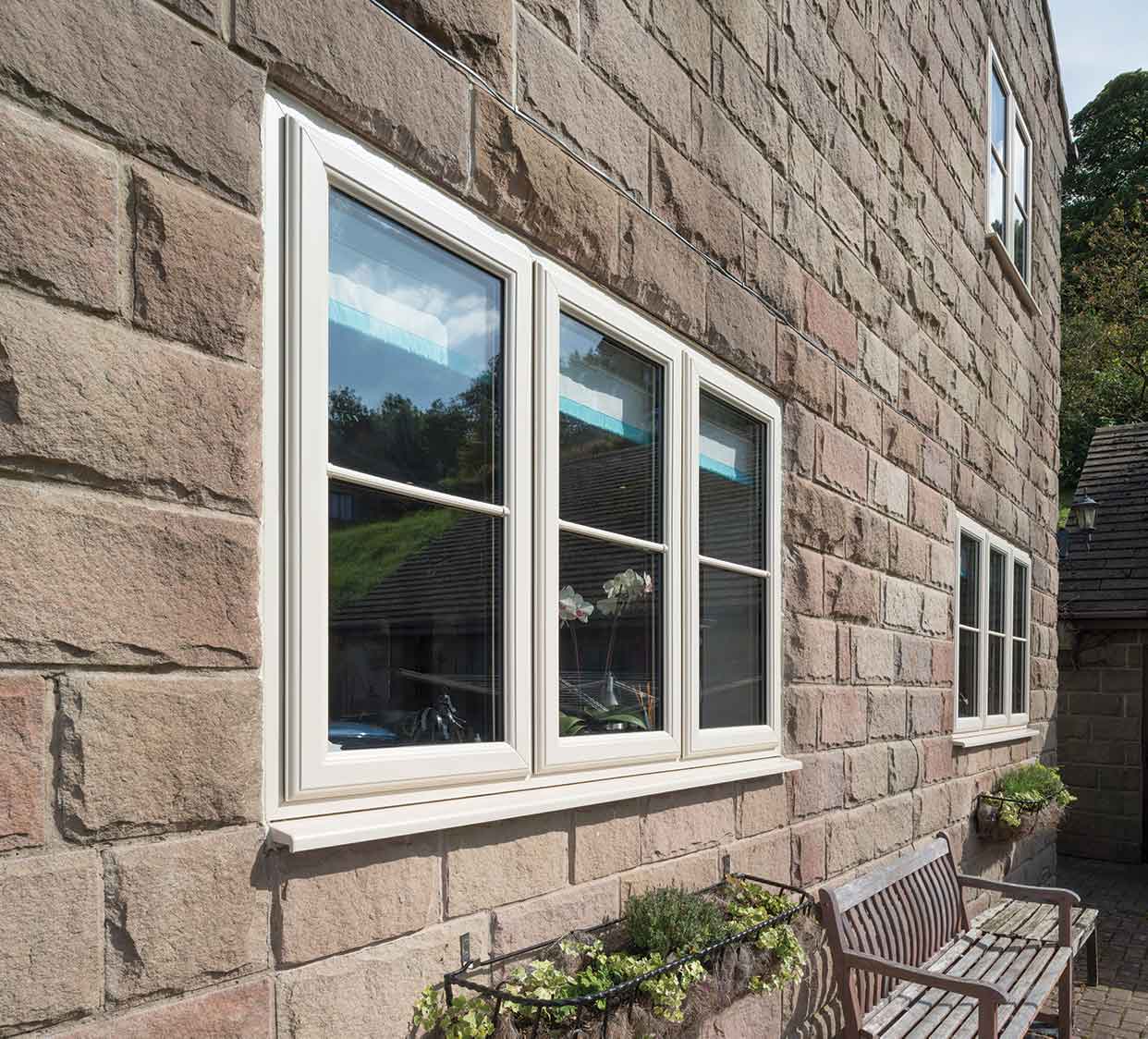 Modern White Windows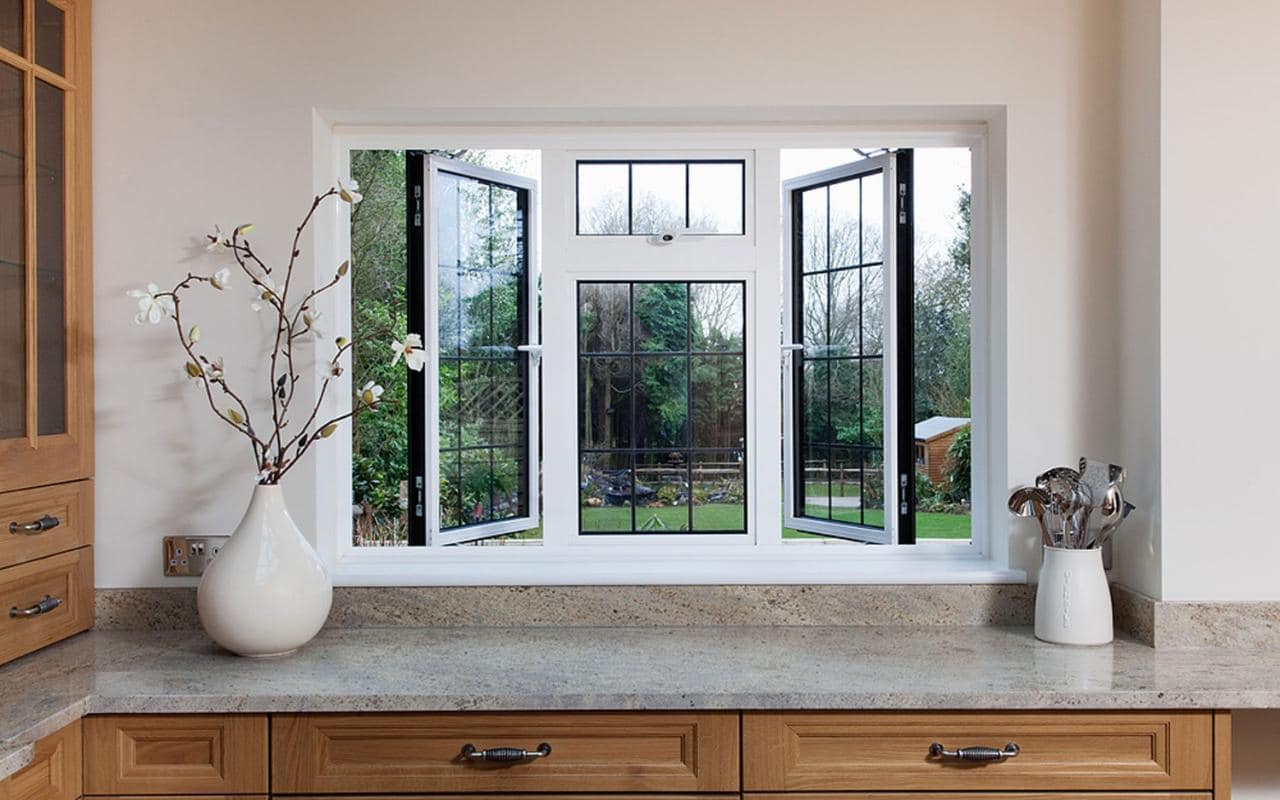 Aluminium Windows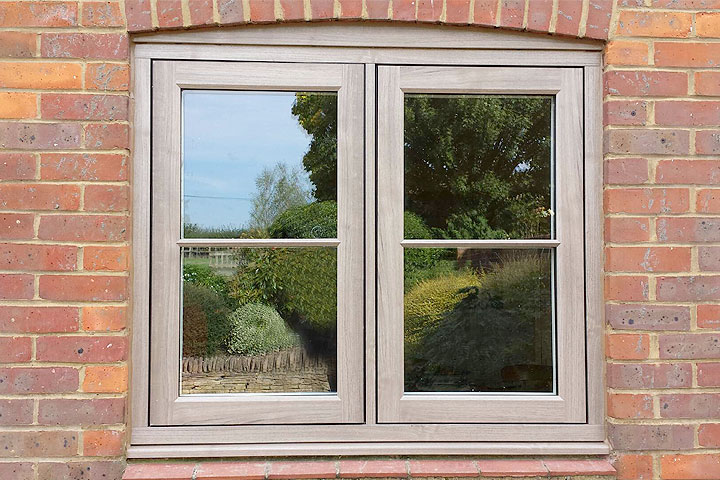 Timber Effect Windows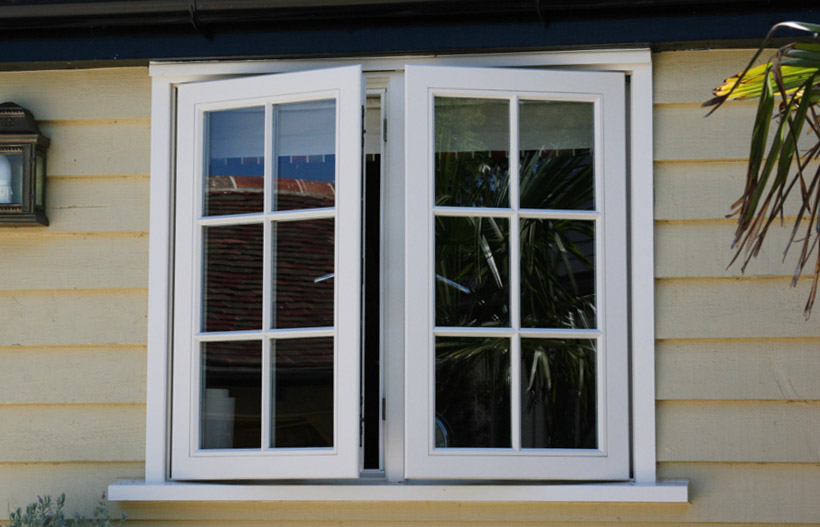 Casement Windows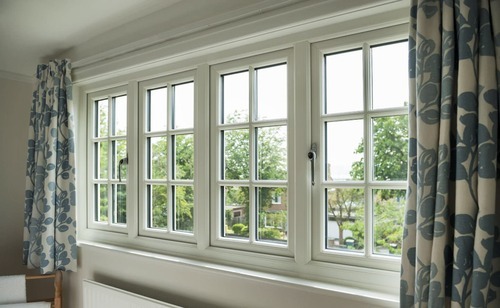 French Windows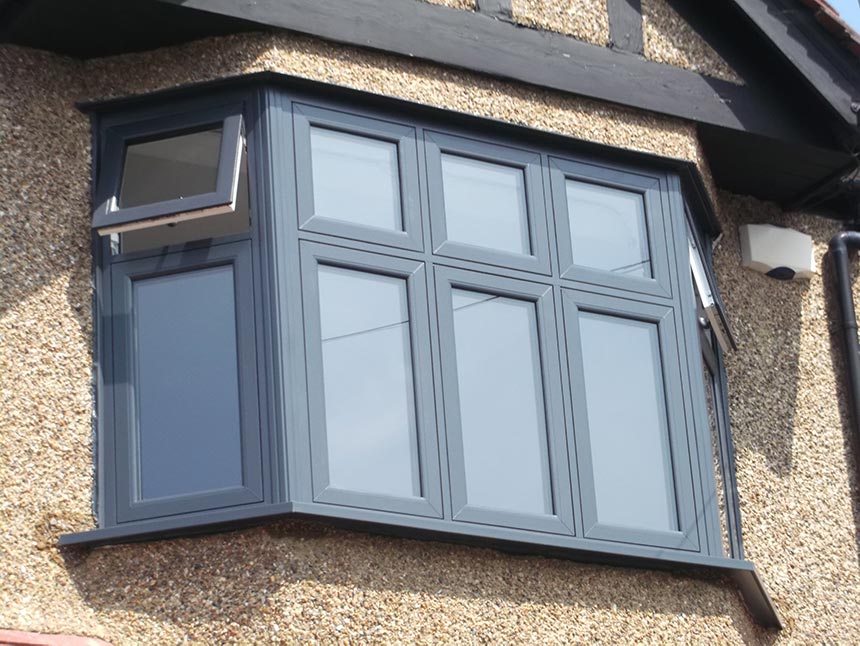 Modern Grey Windows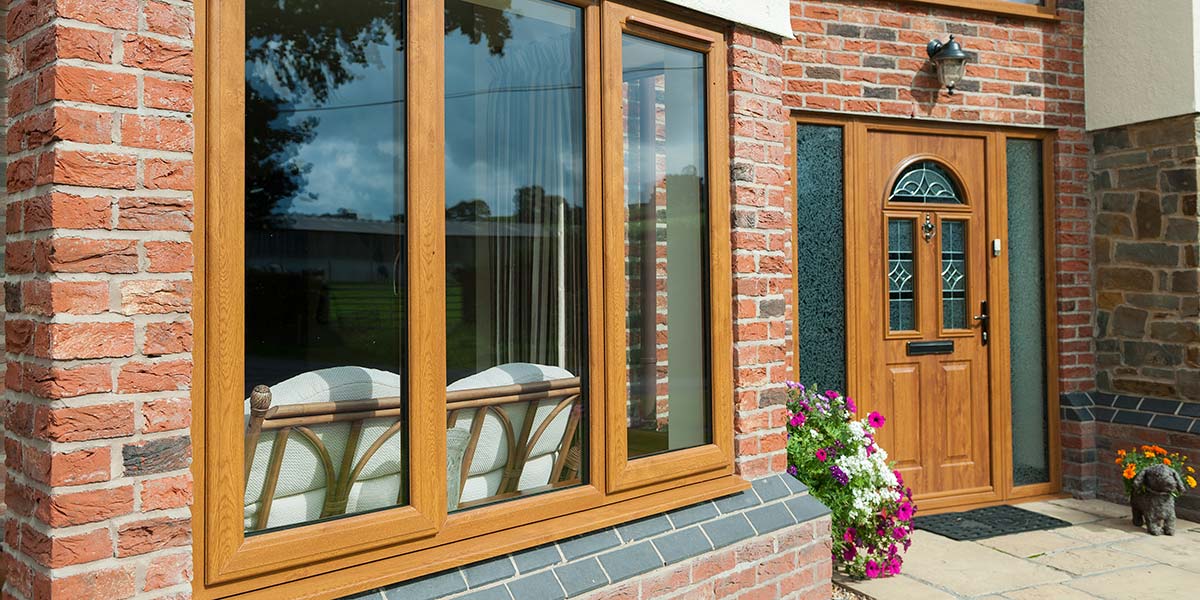 Golden Oak Windows
Need help with your windows?
Whether you live in a contemporary city-centre flat, a suburban semi-detached or a quaint country cottage, we offer a window style to suit you. Give our team a call and we'll talk you through the options.
Contact Us