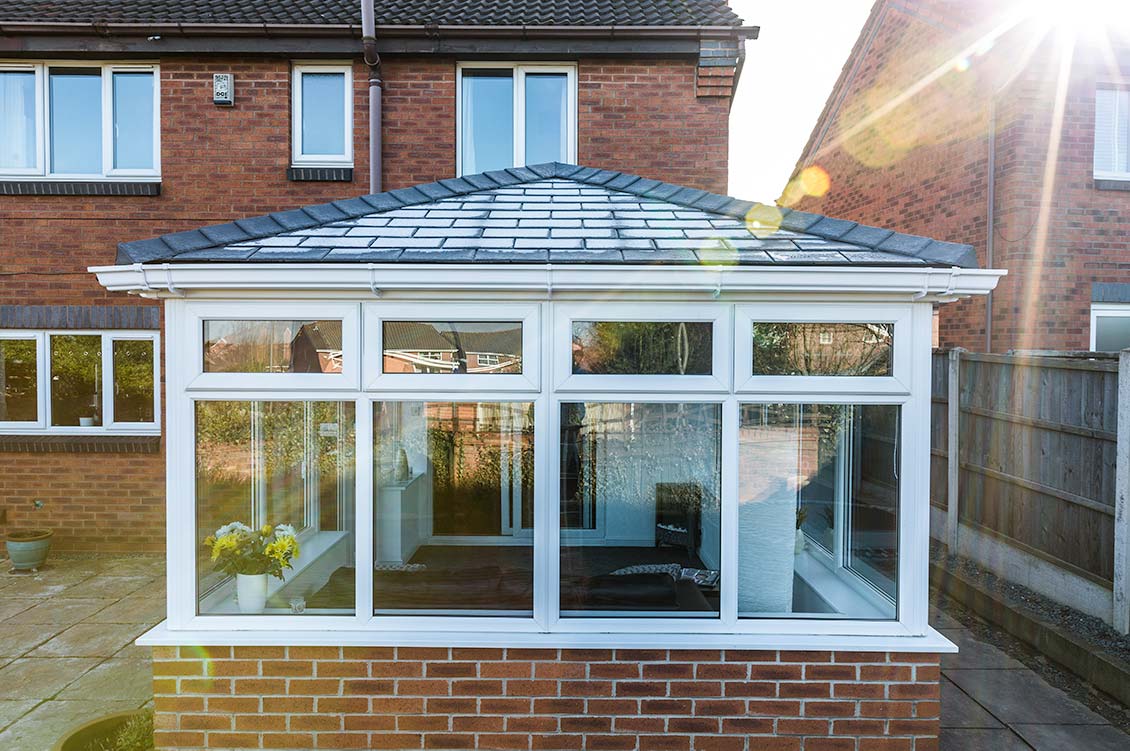 All year round? Yep.
Gone are the days of cold, frosty conservatories that can only be used in the warmer months.
Our roofing systems are extremely efficient, keeping in heat while also dispering it throughout the warmer periods. So you can use your room all year long!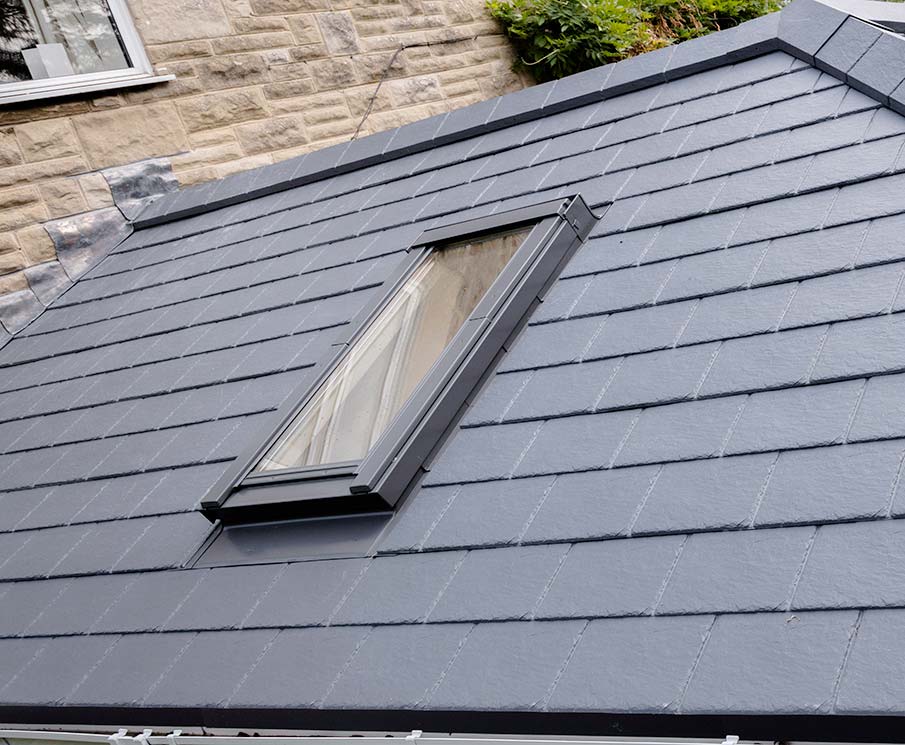 Let that natural light in.
Just because it's a solid roof, doesn't mean we can't let a bit of light in too.
We can tailor designs to your needs and install glazed panels in places to allow you to enjoy a bright and airy room.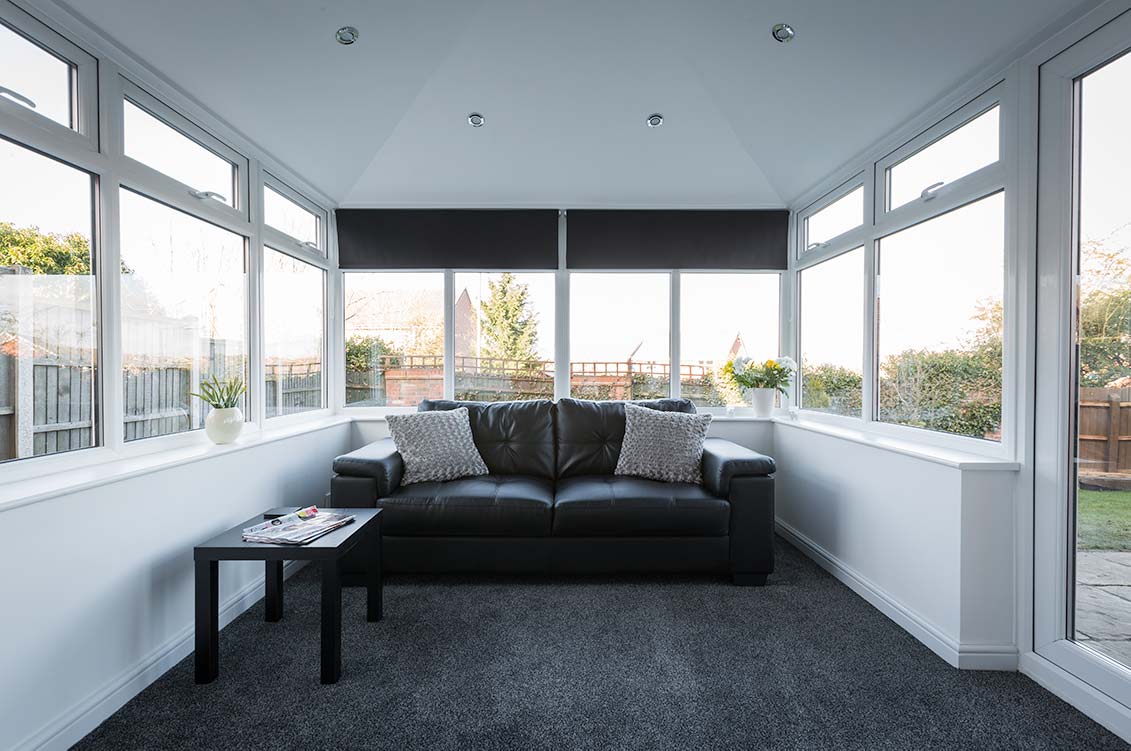 Quick and hassle free installation.
Because we work with lightweight materials, you can have your solid roof installed relatively quickly. That means there will be less distruption to your home, and you can start enjoying your new room within a matter of days.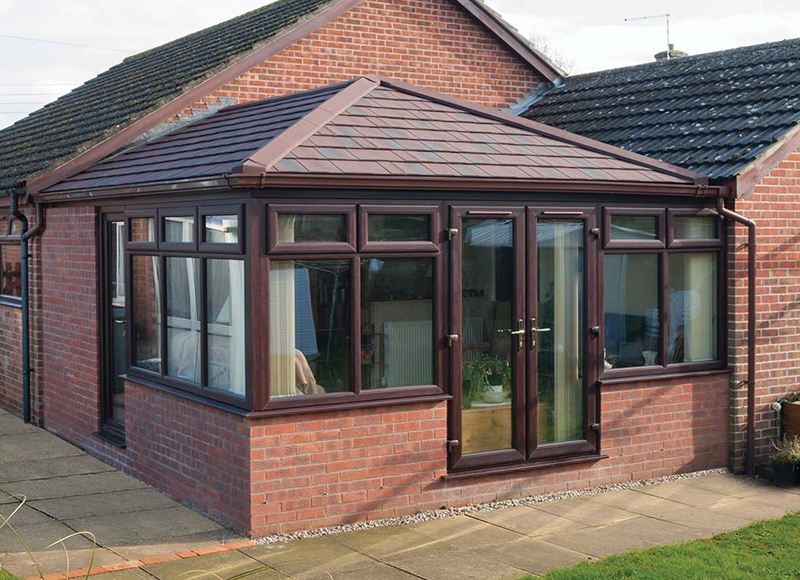 Edwardian Solid Roofs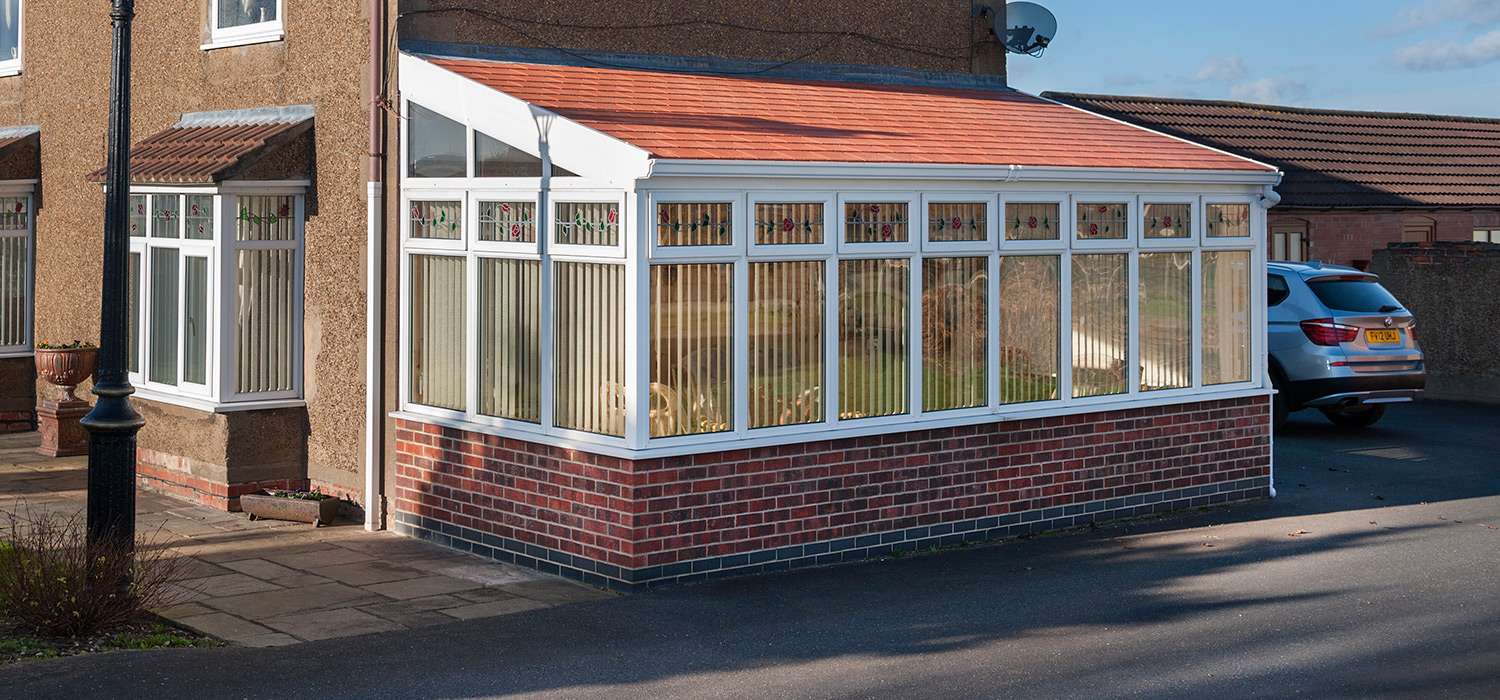 Lean-To Solid Roofs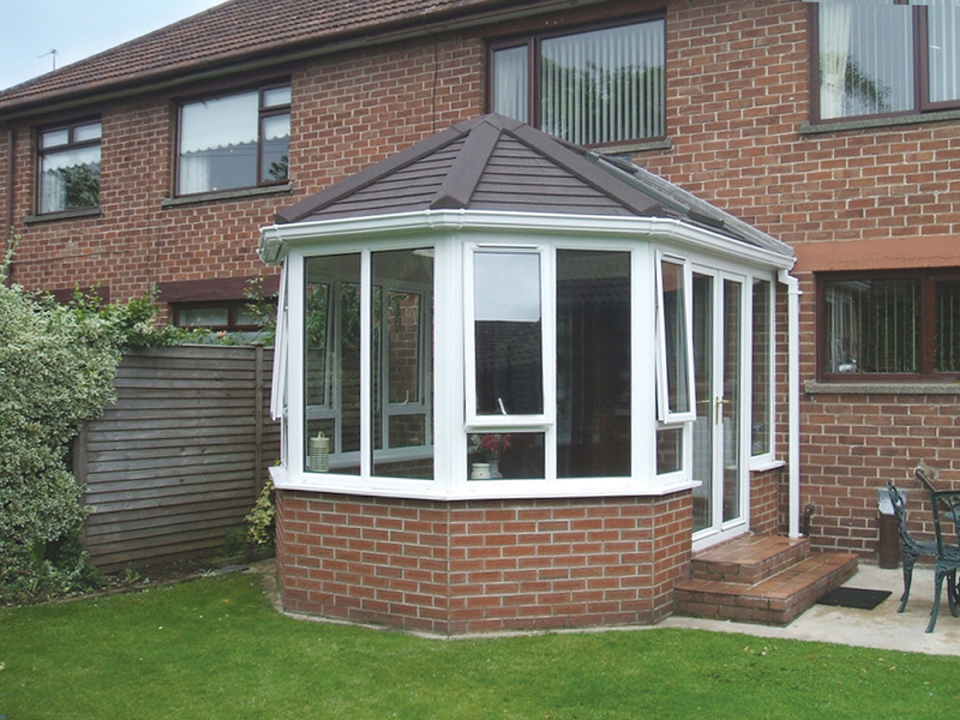 Victorian Solid Roofs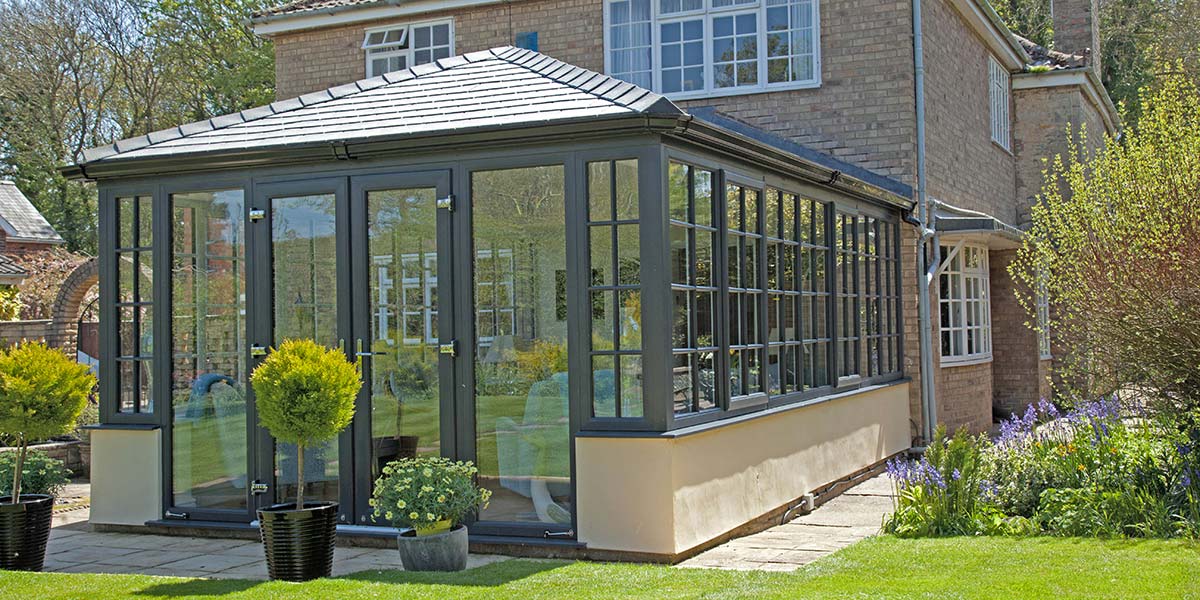 Modern Solid Roofs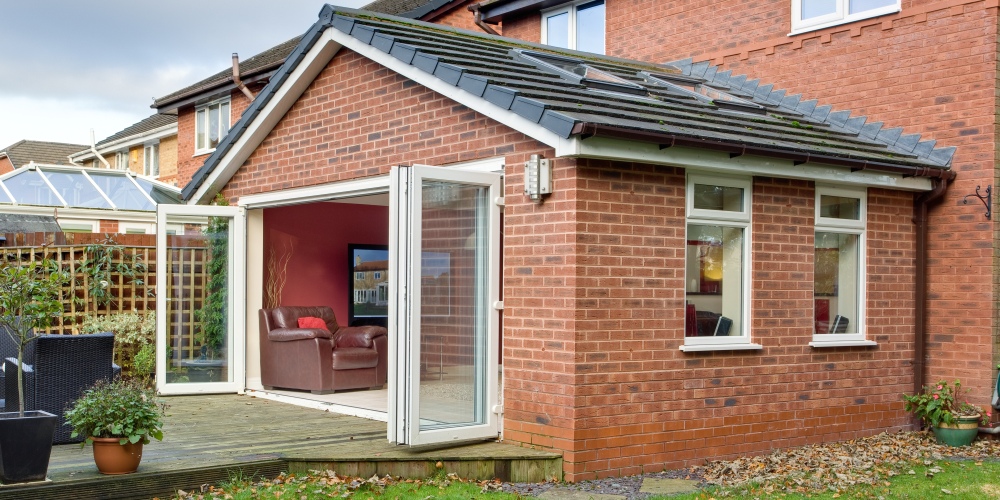 Bespoke Solid Roofs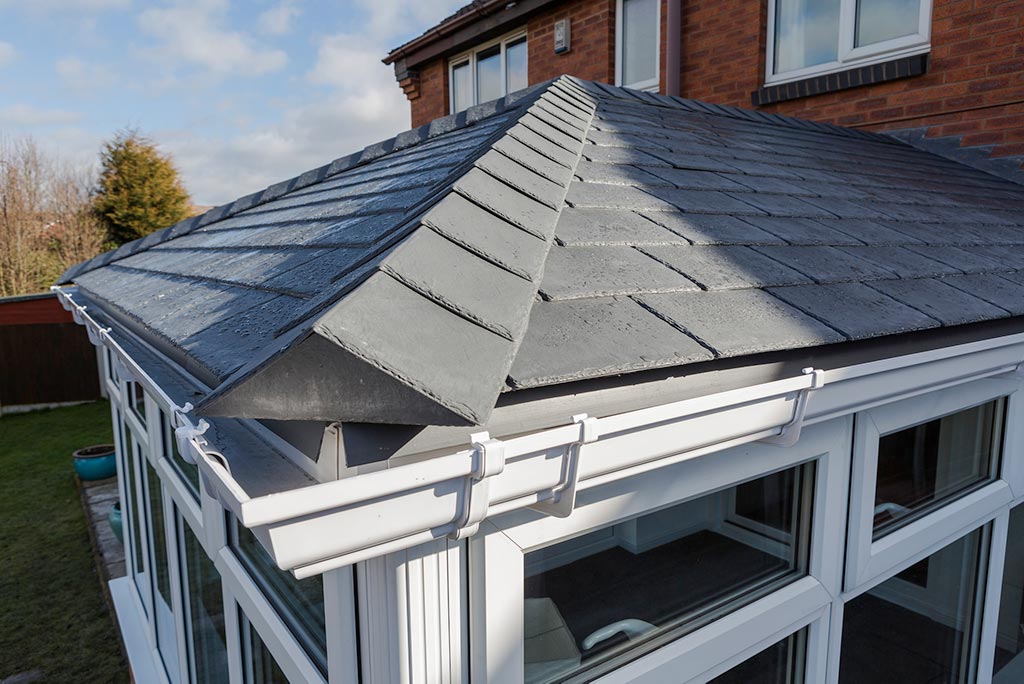 Replacement Solid Roofs
Need help with your solid roof?
With a whole range of options to choose from, we know it may be daunting on what to choose. Give us a call and see how we can tailor a design to the needs of your home.
Contact Us